Tell us your problem and we will give you the solution.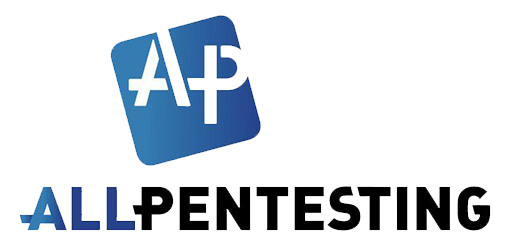 Commitment, professionalism, work and effort.
---
---
Contact us and our team of experts will provide you with a carrier with total transparency. Forensic analysis, protection audits, training, ethical hacking, secure development, reaction to ransomware attacks, beacons for detectives and FFCCSE, research of social networks, OSINT and server security.